Civic Tax Relief:
Approachable, Practical Answers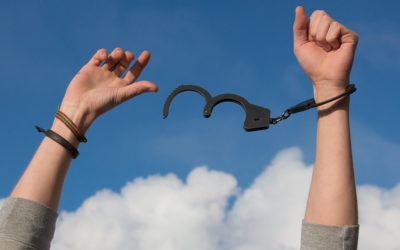 Having a lien put on your assets by the IRS can be a scary thing. In this article, we'll explain what a lien is and how you can get rid of it. Lien Vs Levy - The Crucial Difference Unlike a levy, which is when the IRS actually freezes your bank accounts and other...
read more
IRS Tax Debts? Get Help Today.
Stop running from the IRS. Civic Tax Relief can help you get the tax debt relief you need now. Have professional tax attorney negotiate on your behalf to save you money. The sooner you call, the sooner you save. Free consultation, no obligation.