Don't Panic. Take Action!
Protection Plans from Civic Tax Relief
Civic Tax Relief Helps Protect You and Keep You Tax Compliant
Civic Tax Relief helps keep you safe from start to finish. From the time your IRS or state tax issue is negotiated and resolved to the ongoing protection necessary to keep you in compliance, Civic Tax Relief partners with its customers through a number of programs, including theft protection, debt collection monitoring, personal tax preparation and more.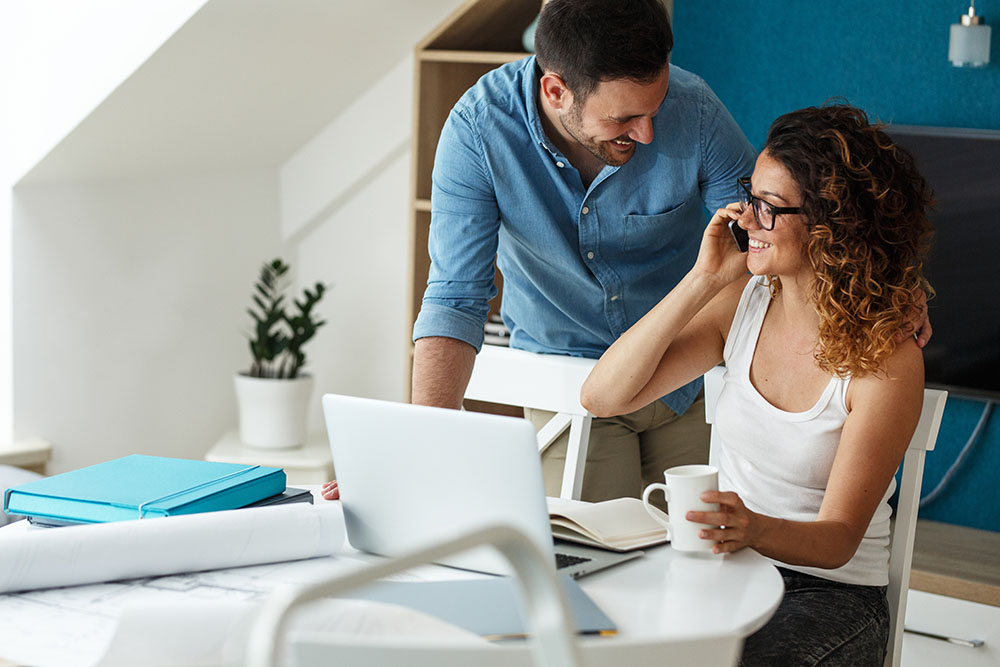 Want to know what we can do for you?
Debt Collection Monitoring
Who has time to monitor your account 24/7, watching for IRS debt collections and issues that may impact compliance? You probably don't have that kind of time, but we do. Civic Tax Relief can monitor your account around the clock.
ID Theft Protection
Your personal or business credit is at stake—all day, every day. ID theft is common these days, and it undoing the damage caused by identity thieves is in and of itself a full-time job. Rely on Civic Tax Relief ID protection to stop trouble before it starts..
Tax Return Preparation
Civic Tax Relief is staffed by professionals who expertly prepare annual tax returns—any business field, any amount of complexity. Count on our tax preparers and enrolled agents to deliver accurate returns and maximum deductions.
Personal Tax Professional
As part of our tax protection plan, an assigned tax professional manages your account. You'll always know who to reach with your tax questions. Think of it as having "someone on the inside"—your own personal tax concierge.
ID Theft Protection Insurance*
If an ID breach does occur, we've got you covered with $1,000,000 of identity theft protection insurance. In a worst-case scenario, Civic Tax Relief is committed to making sure our customers' financial information remains protected from ID theft.
Audit Navigation*
Civic Tax Relief is at your side in the event the IRS audits a return we prepared. Our team has navigated every audit type, and you can count on us to provide expert guidance through any audit process.
Plans Designed to Fit Your Tax and Identity Protection Needs
Civic Tax Relief offers two plans to meet a range of needs related to ID protection and taxes. Compare which plan is right for you, and please reach out to us at 800-790-1507 with any questions not addressed.

*Limited to one return per agreement. Individual plan limited to Civic Tax Relief preparation. Additional fees may apply. **See plan details. Civic Tax Relief is independent from the IRS and does not make payments to the taxing authorities.
Individual Plan—$99/month
This plan provides peace of mind with IRS collection monitoring, tax withholding analysis, and ID theft protection and is ideal for people with simple tax filings, such as W-2 wage earners.
Collection Monitoring
IRS Balance Monitoring
Discounted Tax Resolution Fees
$2,000 Tax Preparation Guarantee**
1040 Tax Preparation*
Tax Withholding Analysis
Your Own Dedicated Tax Professional
ID Protection Plan
Self-Employed Plan—$199/month
This plan is ideal for self-employed workers who receive Forms 1099 (e.g., independent contractors and freelancers).
Includes All Individual Plan Benefits Plus:
Audit Assistance
Quarterly Estimated Payment Analysis
Profit & Loss Preparation
$1,000,000 ID Theft Protection Insurance
Civic Tax Relief helps hardworking individuals and business owners resolve tax debts through years of expertise and a commitment to ethical, efficient and professional customer care.
Call now for a free consultation: 800-790-1507
Don't Panic. Take Action!
Get a free consultation with a senior tax professional today!
"*" indicates required fields