Individual Protection Plan
Don't Panic. Take Action!
Ideal for People that Require Simple Tax Solutions
Individual Plan: $99/month
This plan provides peace of mind with IRS collection monitoring, tax withholding analysis, and more—the right plan for people with simple tax situations.
IRS Assistance
Collection Monitoring: When Civic Tax Relief monitors your IRS compliance, we can notify you of any pending collection action before you suffer the financial consequences.
IRS Balance Monitoring: If you have an outstanding balance with the IRS, Civic Tax Relief will monitor your tax balance. We are able to gain access to any changes to your tax balance, which we'll include in the monthly report we provide. This saves you the hassle of contacting the IRS on your own.
Discounted Tax Resolution Fees: If you fall out of compliance with the IRS, you will qualify for our resolution services at a discounted rate. However, the plan is designed to help you stay in compliance.
Tax Prep Assistance
$2,000 Tax Preparation Guarantee: If a legitimate preparer error is made during the filing of your tax return, you'll be reimbursed for any expenses incurred up to $2,000.
1040 Tax Preparation: A Civic Tax Relief tax preparer or enrolled agent will prepare your annual tax return, which helps ensure the accuracy of your return and maximizes deductions.
Individual Tax and Counsel
Tax Withholding Analysis: Our tax professionals can help you stop leaving money on the table with a tax withholding analysis. We'll help ensure that you pay only the minimum amount in taxes.
Your Own Dedicated Tax Professional: A dedicated tax professional will be assigned to you, which makes it easier to know who to contact with questions.
ID Theft Protection
ID Protection Plan: Identity theft happens all day, every day. With our ID theft protection plan, you and your family are safer and more secure.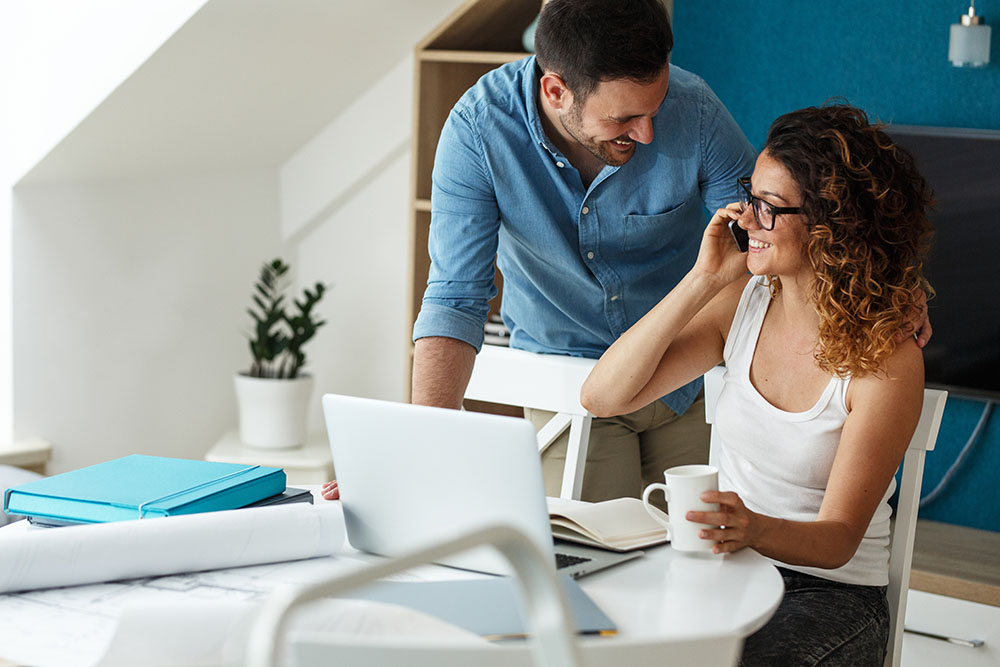 Want to know what we can do for you?
Civic Tax Relief helps hardworking individuals and business owners resolve tax debts through years of expertise and a commitment to ethical, efficient and professional customer care.
Call now for a free consultation: 800-790-1507
Don't Panic. Take Action!
Get a free consultation with a senior tax professional today!
"*" indicates required fields