Don't Panic. Take Action!
Civic Tax Relief can help alleviate the anxiety associated with tax return preparation and help ensure the accuracy and timeliness of filing.
Let's face it: The whole process is daunting… wondering if you're allowed to do this or that, trying to maximize deductions, and trying to complete itemized schedules that impact so many other calculations. And, of course, there's the tax code itself—pages and pages of rules and regulations put forth by state governments and the IRS.
It doesn't cost as much as you think to breeze through tax season and to rest easier, knowing that your taxes have been completed by tax professionals who completed your return correctly and on time.
Call 800-790-1507 or send us a message to start the conversation. Tax time is always "just around the corner" and nothing beats having an expert on your side.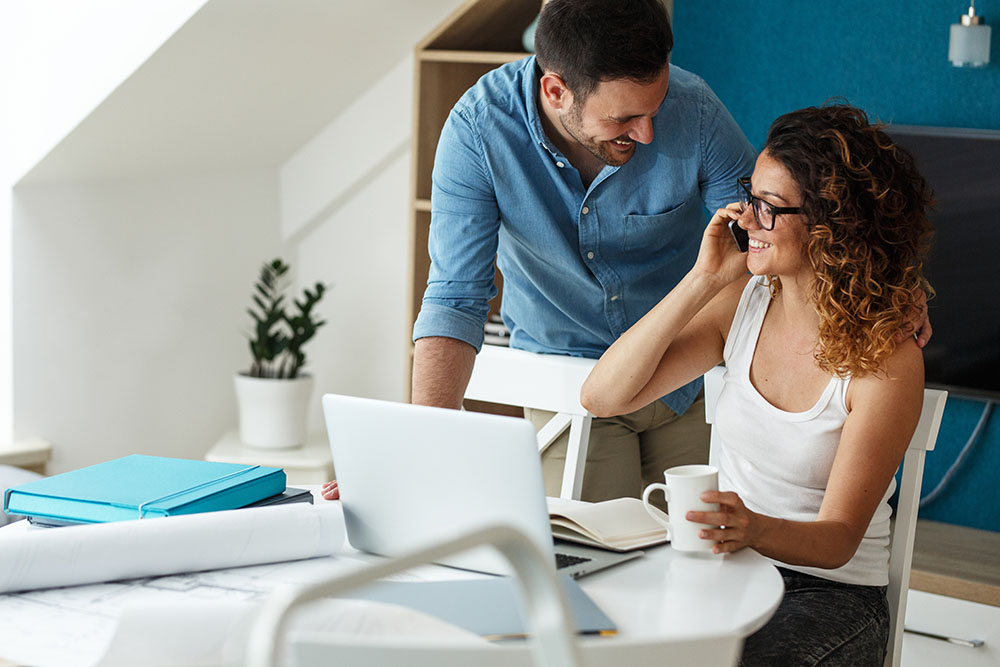 Want to know what we can do for you?
Civic Tax Relief helps hardworking individuals and business owners resolve tax debts through years of expertise and a commitment to ethical, efficient and professional customer care.
Call now for a free consultation: 800-790-1507
Don't Panic. Take Action!
Get a free consultation with a senior tax professional today!
"*" indicates required fields