Civic Tax Relief:
Approachable, Practical Answers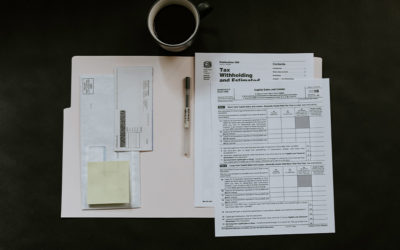 You forgot to file your tax return last year. Or the year before. Perhaps it's even been longer than that since the last time you filed a tax return: five years, ten years, or even more. You'd like to get your taxes caught up and everything straightened back out, but...
read more
IRS Tax Debts? Get Help Today.
Stop running from the IRS. Civic Tax Relief can help you get the tax debt relief you need now. Have professional tax attorney negotiate on your behalf to save you money. The sooner you call, the sooner you save. Free consultation, no obligation.