Civic Tax Relief:
Approachable, Practical Answers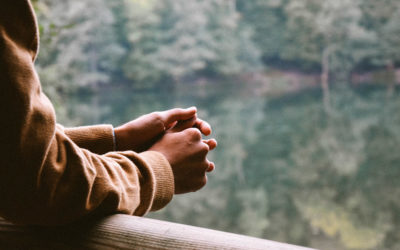 Criminal investigations from the IRS are obviously a serious affair. While it's important to recognize the serious nature of the situation, all is not lost if you're in the middle of an investigation or if you're afraid that one is on its way. Here's some...
read more
IRS Tax Debts? Get Help Today.
Stop running from the IRS. Civic Tax Relief can help you get the tax debt relief you need now. Have professional tax attorney negotiate on your behalf to save you money. The sooner you call, the sooner you save. Free consultation, no obligation.