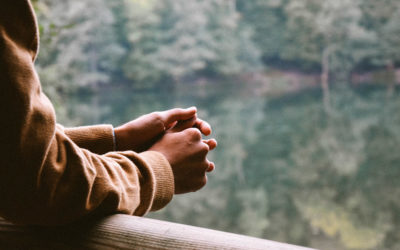 An In-Depth Look at IRS Criminal InvestigationsCriminal investigations from the IRS are obviously a serious affair. While it's important to recognize the serious nature of the situation, all is not lost if you're in the middle of an investigation or if you're afraid...
read more
Civic Tax Relief helps hardworking individuals and business owners resolve tax debts through years of expertise and a commitment to ethical, efficient and professional customer care.
Call now for a free consultation: 800-790-1507
Don't Panic. Take Action!
Get a free consultation with a senior tax professional today!
"*" indicates required fields