Civic Tax Relief Headquarters
Contact Our Tax Experts
We're ready to help you deal with the aggressive collection policies of the State/IRS tax agencies. Our team of tax experts include consultants, attorneys, Enrolled Agents and CPAs. Reach out today.
Address:
600 Anton Blvd., Suite 1100
Costa Mesa, CA 92626
Phone: (800) 790-1507
FAX: (888) 701-3071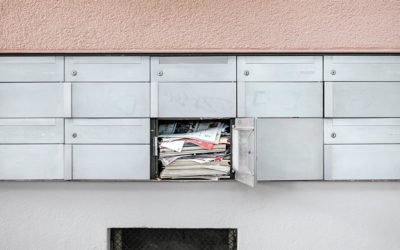 The only thing worse than owing taxes to the Government is finding out that you're getting a tax refund but Uncle Sam is taking it to pay off a debt. This practice is called a "refund offset." Administered by the Bureau of the Fiscal Service (BFS), a branch of the...
read more