Civic Tax Relief Headquarters
Contact Our Tax Experts
We're ready to help you deal with the aggressive collection policies of the State/IRS tax agencies. Our team of tax experts include consultants, attorneys, Enrolled Agents and CPAs. Reach out today.
Address:
600 Anton Blvd., Suite 1100
Costa Mesa, CA 92626
Phone: (800) 790-1507
FAX: (888) 701-3071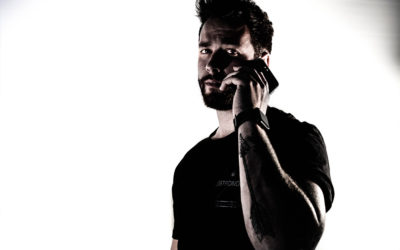 IRS phone scams are common, and one of the most common is the IRS impersonation scam. This scam, which is becoming a "classic," targets taxpayers, often at the end of the year, during tax time, or just after tax time. The scam starts when the scammer calls you...
read more