Civic Tax Relief Headquarters
Contact Our Tax Experts
We're ready to help you deal with the aggressive collection policies of the State/IRS tax agencies. Our team of tax experts include consultants, attorneys, Enrolled Agents and CPAs. Reach out today.
Address:
600 Anton Blvd., Suite 1100
Costa Mesa, CA 92626
Phone: (800) 790-1507
FAX: (888) 273-2327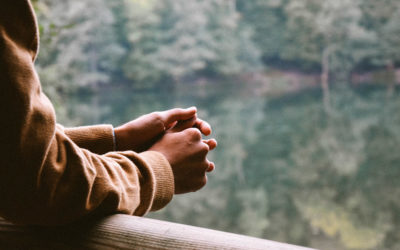 Criminal investigations from the IRS are obviously a serious affair. While it's important to recognize the serious nature of the situation, all is not lost if you're in the middle of an investigation or if you're afraid that one is on its way. Here's some...
read more