Civic Tax Relief Headquarters
Contact Our Tax Experts
We're ready to help you deal with the aggressive collection policies of the State/IRS tax agencies. Our team of tax experts include consultants, attorneys, Enrolled Agents and CPAs. Reach out today.
Address:
600 Anton Blvd., Suite 1100
Costa Mesa, CA 92626
Phone: (800) 790-1507
FAX: (888) 701-3071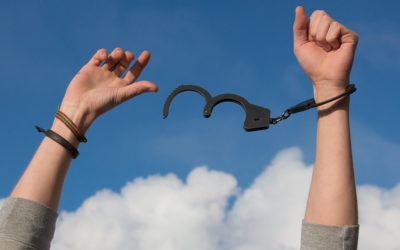 Having a lien put on your assets by the IRS can be a scary thing. In this article, we'll explain what a lien is and how you can get rid of it. Lien Vs Levy - The Crucial Difference Unlike a levy, which is when the IRS actually freezes your bank accounts and other...
read more