Civic Tax Relief Headquarters
Contact Our Tax Experts
We're ready to help you deal with the aggressive collection policies of the State/IRS tax agencies. Our team of tax experts include consultants, attorneys, Enrolled Agents and CPAs. Reach out today.
Address:
600 Anton Blvd., Suite 1100
Costa Mesa, CA 92626
Phone: (800) 790-1507
FAX: (888) 701-3071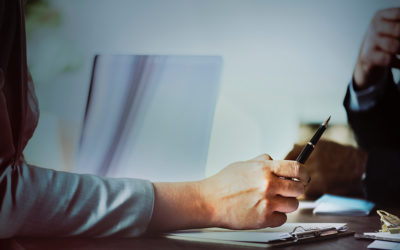 Nothing brings on anxiety faster than knowing that the IRS is trying to chase you down for back taxes owed. Whether it's your first time failing to file taxes, or you have avoided filing taxes for years, we understand the feelings of hopelessness and intimidation when...
read more