Tax Relief Can Mean
A Second Chance
Civic Tax Relief helps hardworking individuals and business owners resolve tax debts through years of expertise and a commitment to ethical, efficient and professional customer care.
Get Your Free Information Today.
"*" indicates required fields
Don't Panic. Take Action!
Each year, our team of tax professionals provides IRS tax relief for thousands of clients. With the experience to resolve just about any tax-related issue, IRS tax help and settlement solutions from Civic Tax Relief are tailored to your specific federal or state tax challenge. 
Tax Settlement
Civic Tax Relief can help you determine whether a settlement can be reached with the IRS or state taxing authorities.
Tax Resolution
If you've found yourself involved in an IRS collections process, we'll start with liability investigation and work toward a best-case resolution proposal.
Tax Consultation
Our consultants, attorneys, Enrolled Agents and CPAs are here to listen and help you navigate the toughest tax issues.
Tax Preparation
Civic Tax Relief can help alleviate the anxiety associated with tax return preparation and help ensure the accuracy and timeliness of filing.
Self-Employed Protection Plan
This plan is ideal for self-employed people who require complex tax solutions, including IRS tax assistance, business tax counsel, ID theft protection and more.
Individual Protection Plan
This plan is ideal for people who need simple tax solutions. Our low-cost monthly plan includes IRS assistance, tax prep assistance, tax counsel, and more.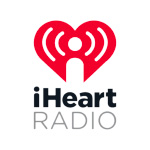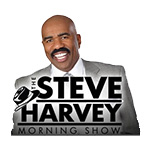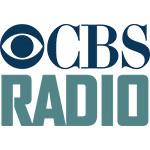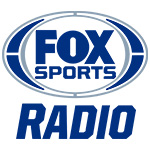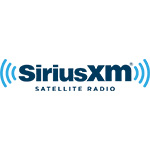 Less Stress, More Freedom
Dealing with the IRS can be a stressful and overwhelming experience. Thankfully, Civic Tax Relief can help ease the burden. With years of experience and a team of highly qualified tax professionals, Civic Tax Relief has established itself as a trusted resource in the industry.
 
Federal/State Tax Solutions
Million Resolved in Client Tax Debt
Satisfied Clients To-Date
Do you qualify for tax relief? Find out now!
We're ready to take your call. Don't carry your tax burden any longer. Our in-house experts are ready to help resolve your issue and restore peace of mind.
Our tax professionals listen first. We'll fully understand your case and move quickly. In as few as two weeks, we can "stop the bleeding" and create a solution.
We establish IRS compliance and implement a best-case, best-practices IRS debt resolution. We generally resolve cases between 90 days and 9 months.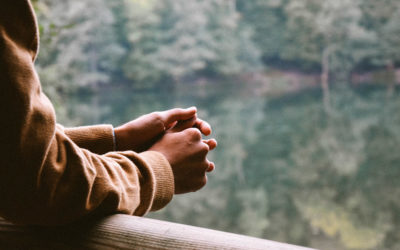 An In-Depth Look at IRS Criminal InvestigationsCriminal investigations from the IRS are obviously a serious affair. While it's important to recognize the serious nature of the situation, all is not lost if you're in the middle of an investigation or if you're afraid...
read more